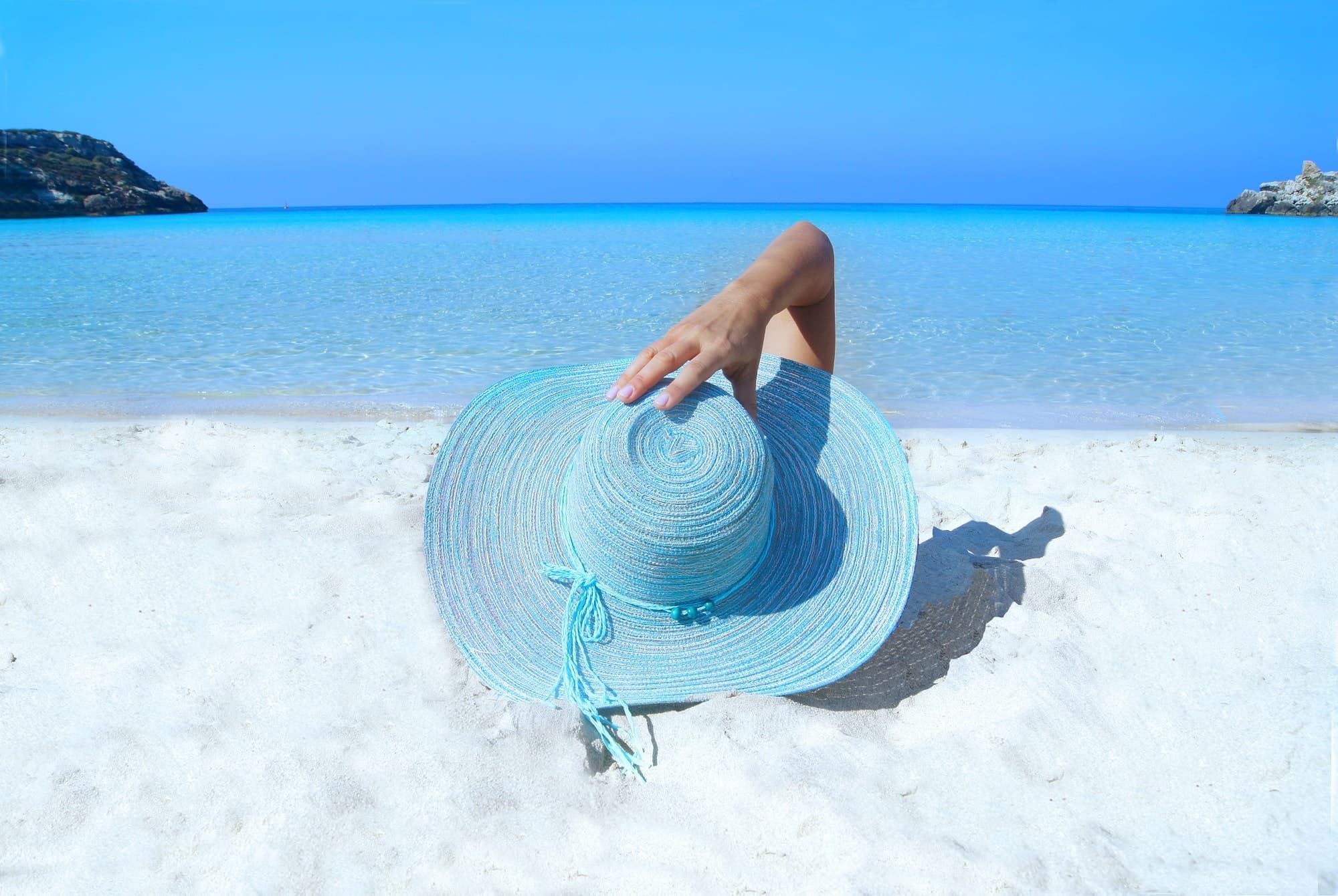 enjoy The Ultimate In Luxury
Indulge in unparalleled extravagance and treat yourself to the ultimate luxury experience
Get Started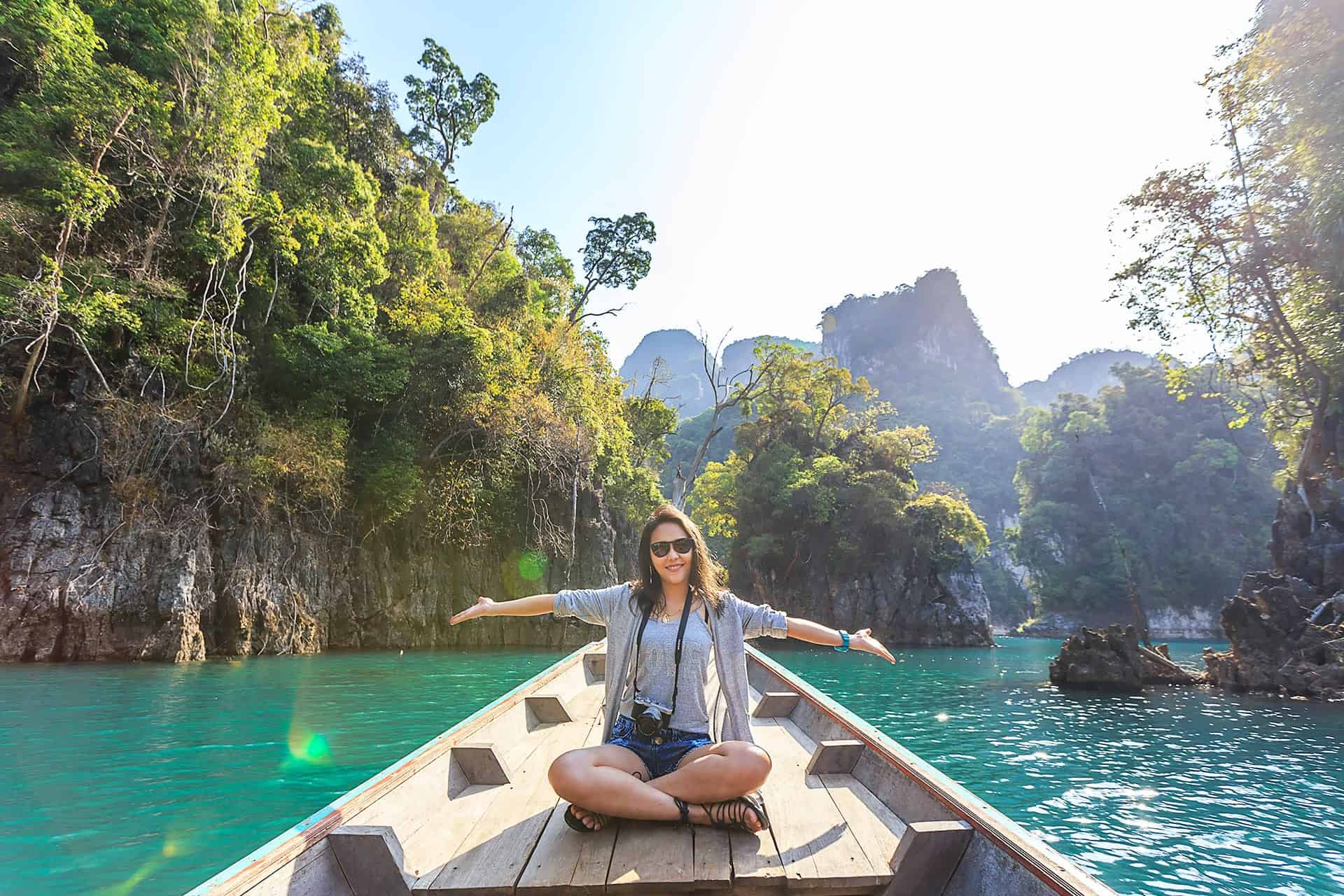 Embark on an adventure
of a lifetime
Satisfy your inner thrill-seeker and embark on an unforgettable adventure that will leave you with memories to last a lifetime.
Get Started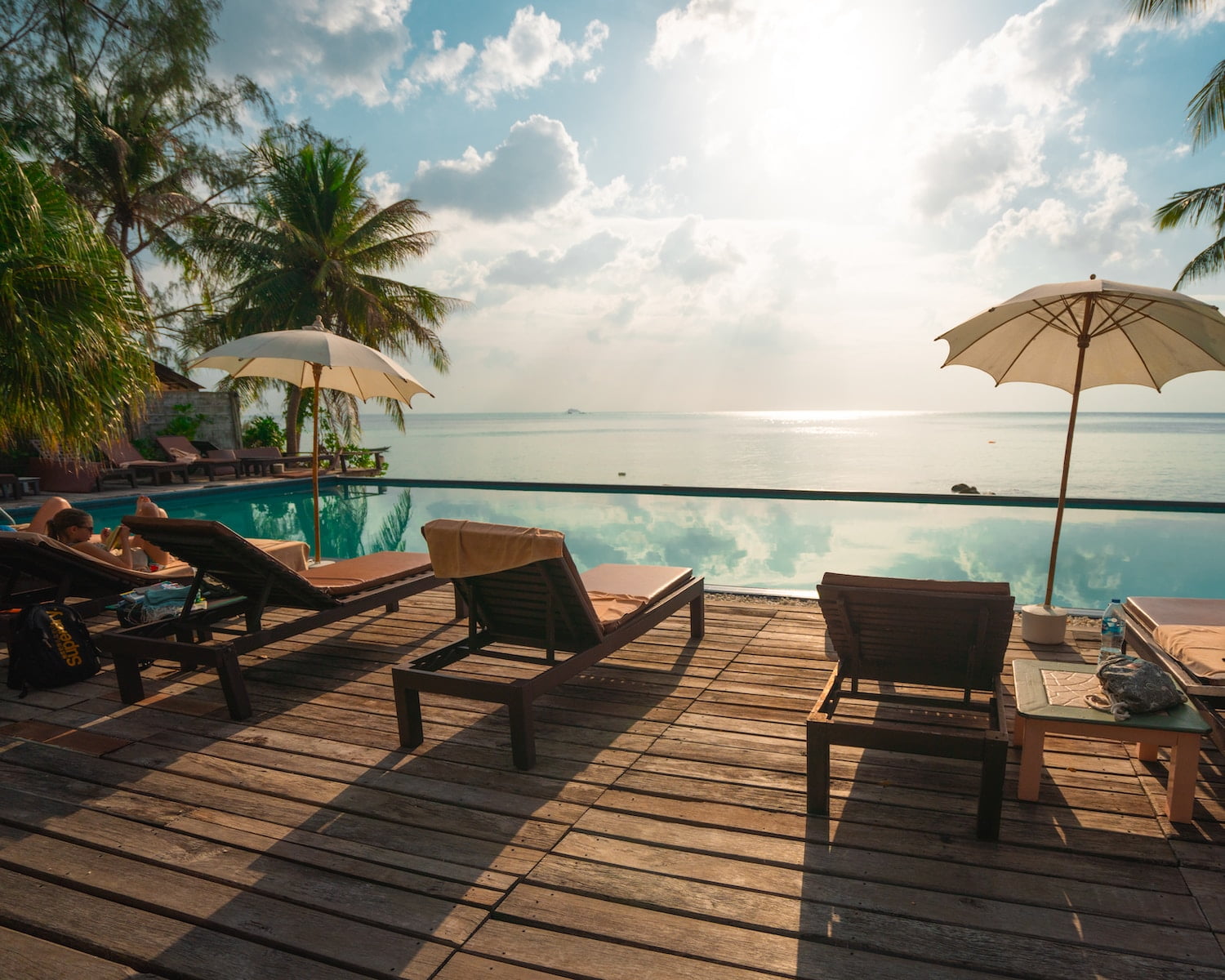 Discover the world
with your ultimate guide to travel
Unleash your wanderlust and explore the beauty of our planet with our comprehensive guide to travel.
Get Started
Welcome to Globerto –Your Luxury Travel experts
Discover the world with Globerto – a one-stop luxury travel website that offers new travel content, tips, and inspiration for all your travel needs. Whether you're an adventure seeker, a family traveler, a business professional, a couple, or a luxury travel group, Globerto has everything you need to plan your next trip.
Top Picks
Our top travel tips by Destination
At Globerto, we understand that every traveler has different preferences and expectations when it comes to their travels. That's why we provide a variety of travel categories to suit all needs, including luxury travel groups.
Whether you're looking for an exclusive vacation experience, a romantic getaway, or an adventurous excursion, Globerto -the luxury travel expert can help you find the perfect luxury travel experience for you.
find the best things to do
Unleash your inner Explorer
Looking for the best things to do on your next vacation? Look no further! Our website offers a variety of categories to help you find the perfect activity for your interests. If you're traveling with family, we have plenty of options for family-friendly fun. Food and wine enthusiasts will love our selection of culinary experiences. Immerse yourself in the local arts and culture scene, or get insider travel tips from our experts. For the adventurous traveler, we have plenty of thrilling activities to choose from.
Even if you're traveling for business, we can help you make the most of your downtime. Couples can enjoy romantic getaways, complete with all the luxurious touches they deserve. For those seeking the ultimate in indulgence, our ultraluxe experiences will not disappoint. And don't forget about our selection of cruises, offering endless opportunities for relaxation and adventure on the high seas. No matter what your travel style is, we have the best things to do to make your trip unforgettable.
Type of Trip
Looking for a specific type of trip that fits your travel style? Look no further than our wide range of options. Whether you're seeking an adventure-packed excursion or a relaxing beach getaway, we've got you covered.
Choose from our selection of trips that cater to families, couples, solo travelers, and more. With our expert planning and personalized itineraries, we'll help you create the perfect trip that suits your needs and preferences.
Get in contact with our luxury travel experts
Explore the world with ease using Globerto